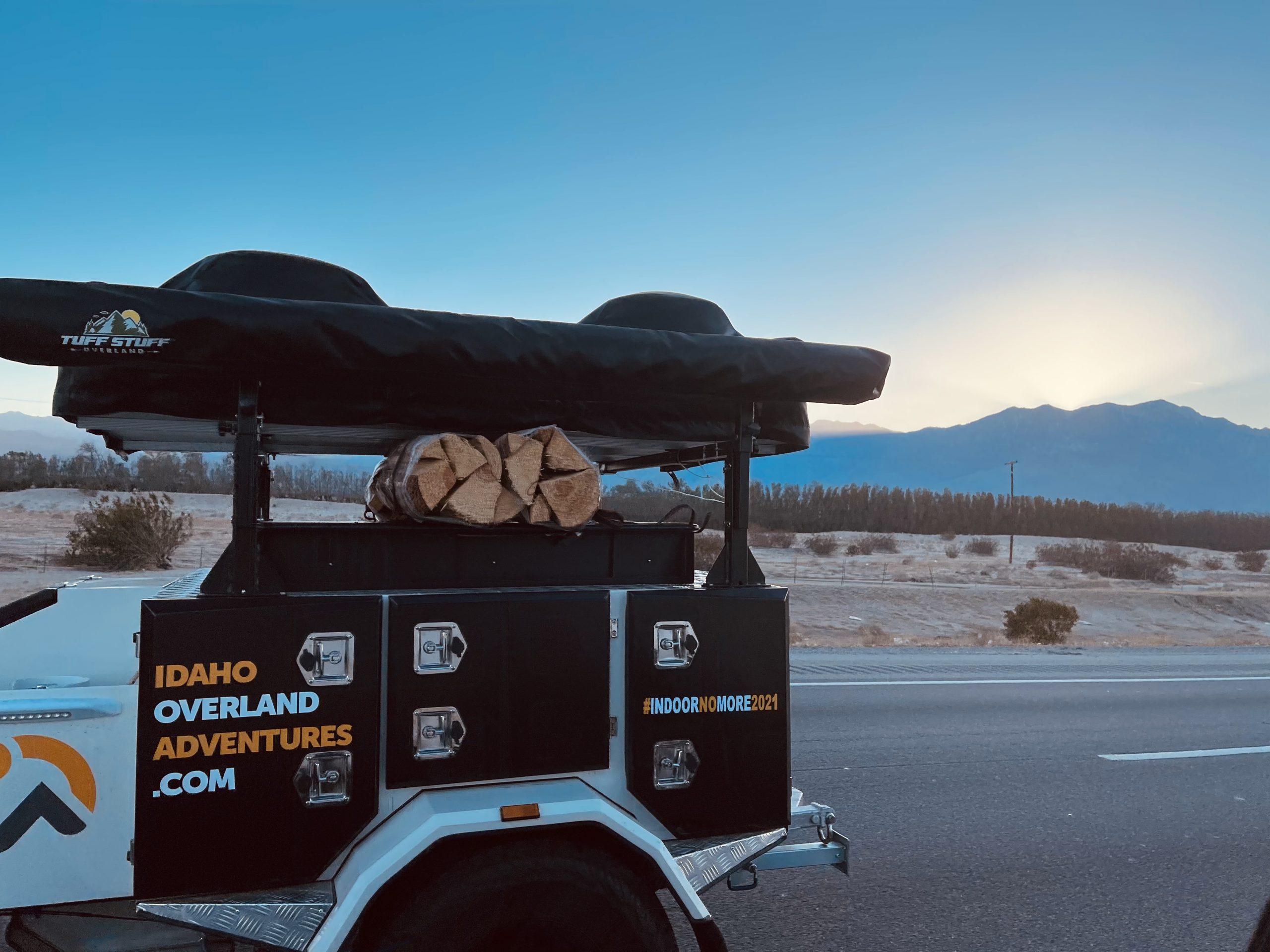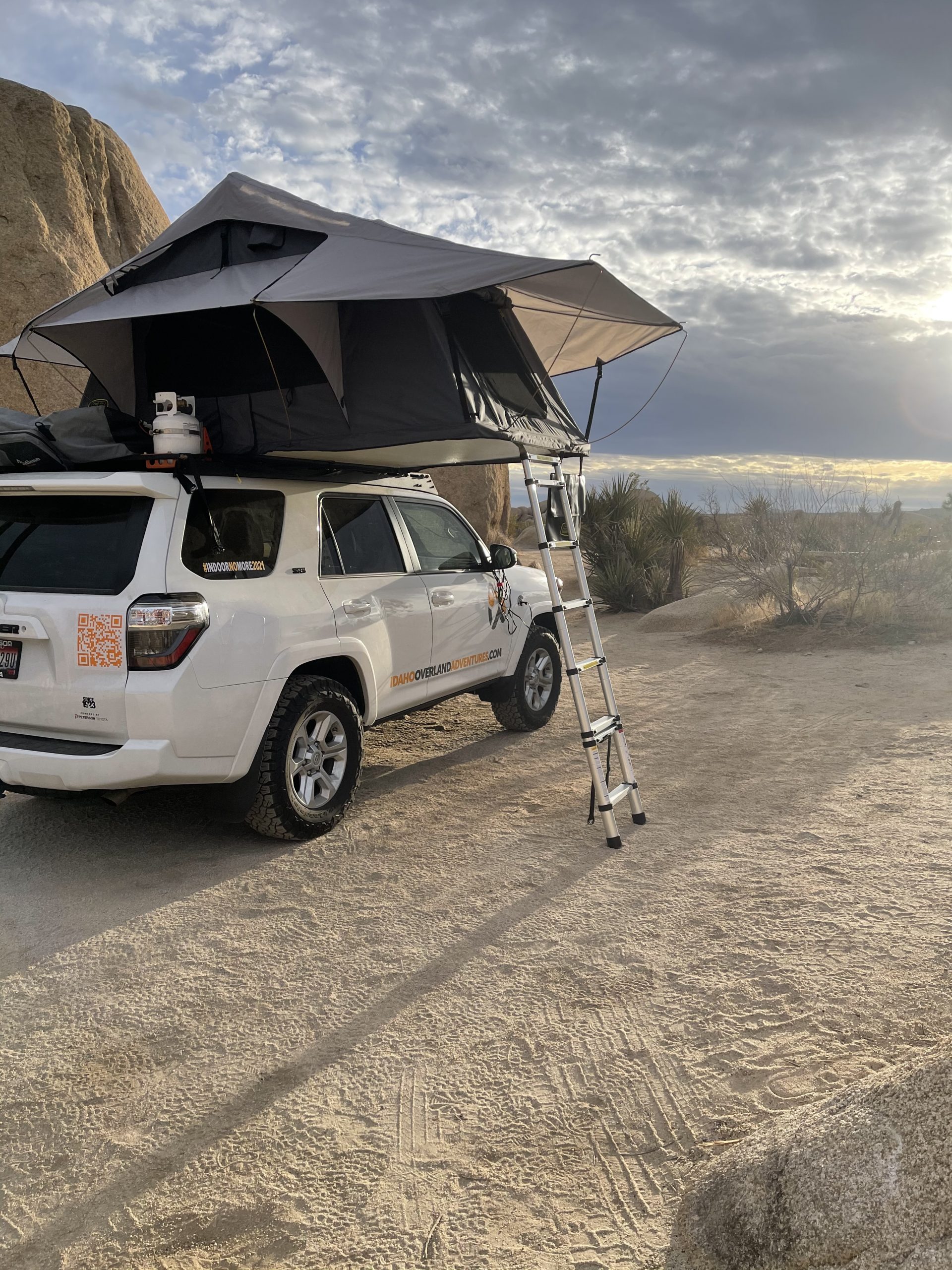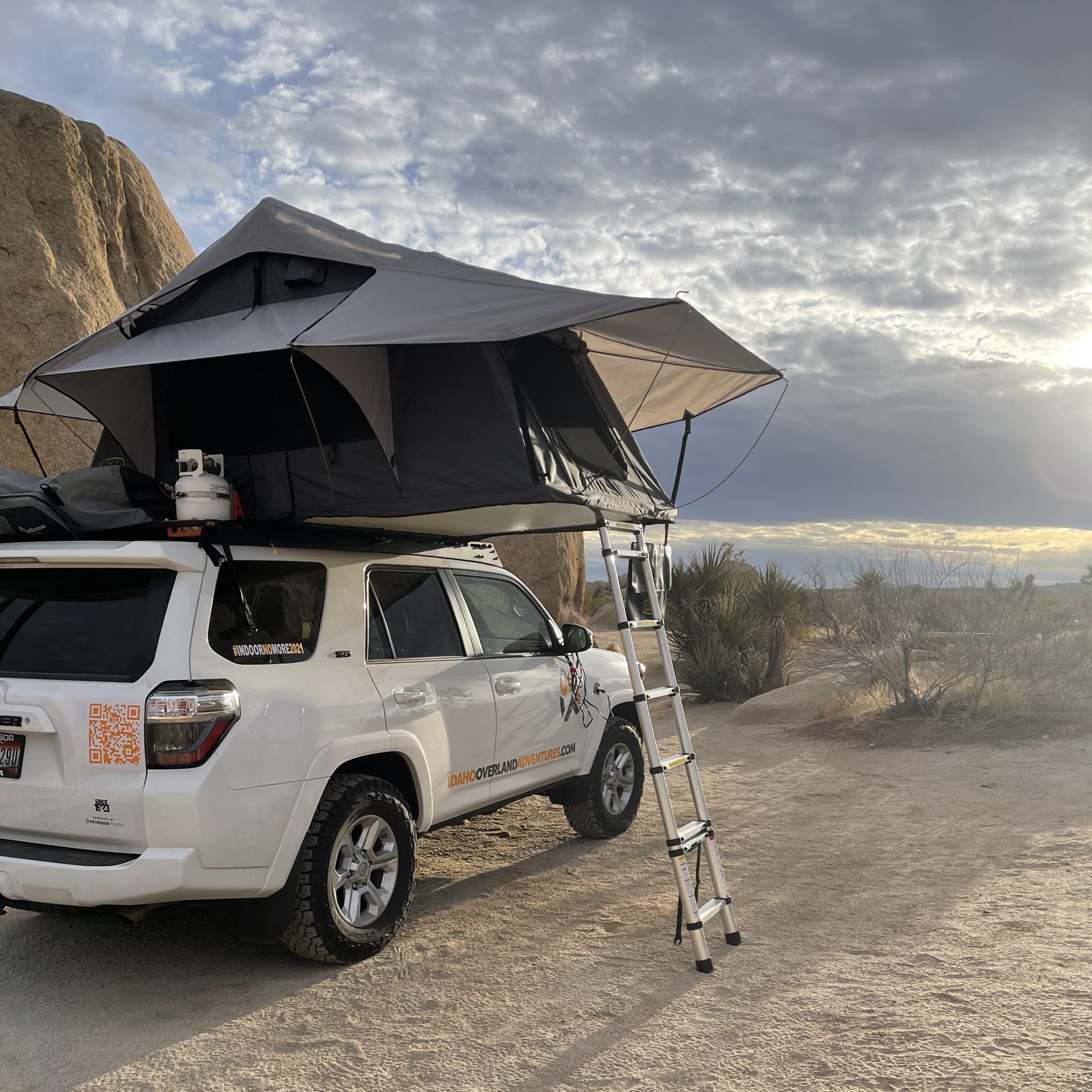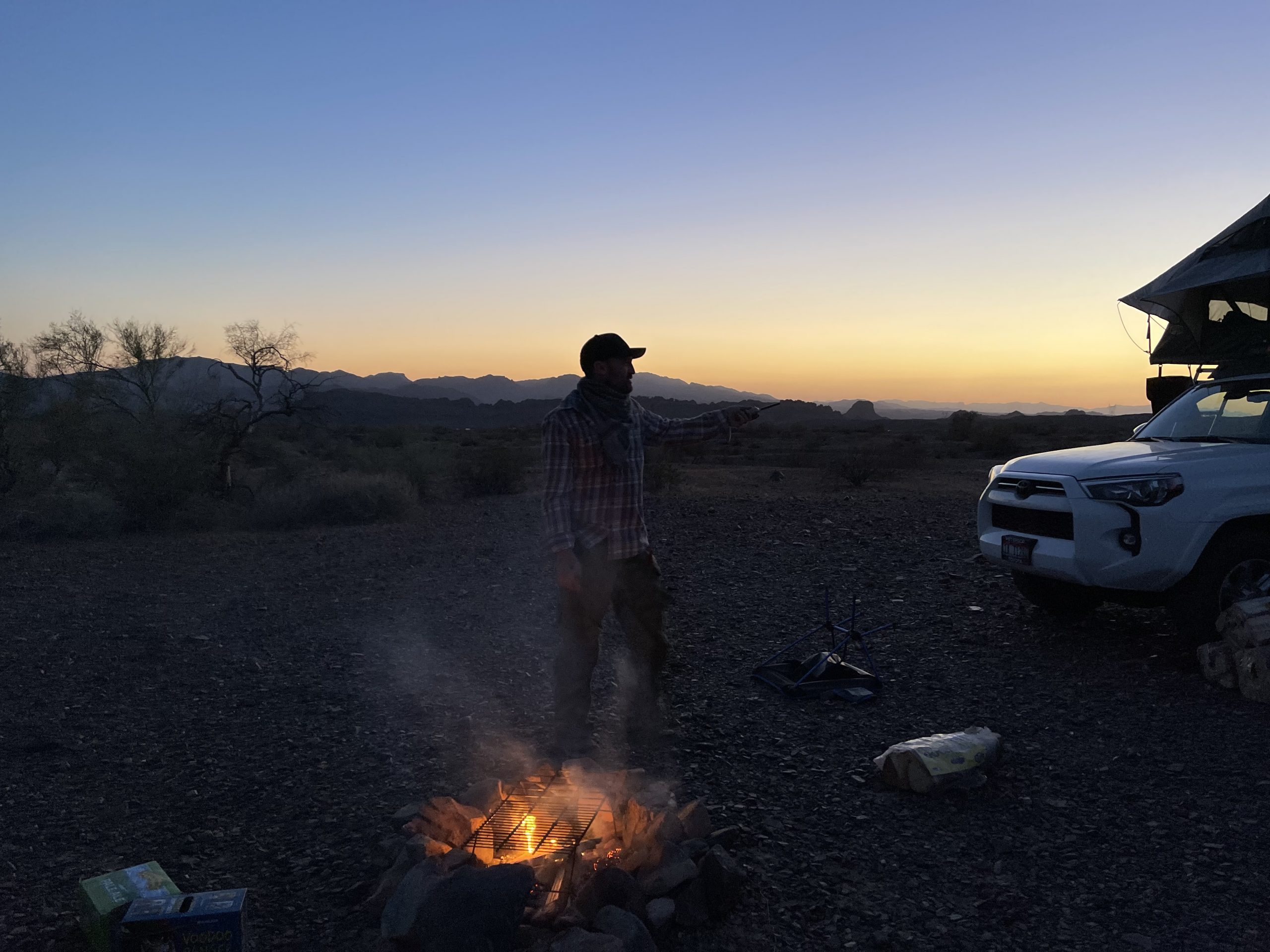 Discover Overlanding
 Rent our Rigs or Wagons and discover overlanding for yourself!   The best part of overlanding is – just about anyone can do it.  Our vehicles and trailers allow you to stay on the move and cover more ground, or just post up for a few days, with convenient sleeping quarters and kitchen on-board.  
 Overlanding is built upon the spirit of adventure and self-reliance and its goal is to cut the cord between oneself and civilization while having basic necessities on hand.  Furthermore, this freedom allows one to see and learn about new surroundings.  Overlanding has captured the imagination of eager adventurers worldwide since before the dawn of the Model-T.  While it may be newer to the America of today, it was not unfamiliar to early pioneers.  Some early overlanding has its origins across Europe, the Australian outback and throughout Africa, where it evolved first from horseback and then to rail, before it was finally mechanized for motorcycles and automobiles.
At the heart of overlanding there is a love of the great outdoors, camping culture, exploring new places and ultimately the idea of travelling into the wilderness, while carrying only the essential gear for whatever you expect to encounter.  We are so passionate about this form of adventure travel, and excited to be able to share it with you.  Spend more time focused on what you love – exploring, seeing new places, relaxing by the fire – rather than spending hours packing and planning, in addition to camp set-up and break-down.